heal your body, mind and soul...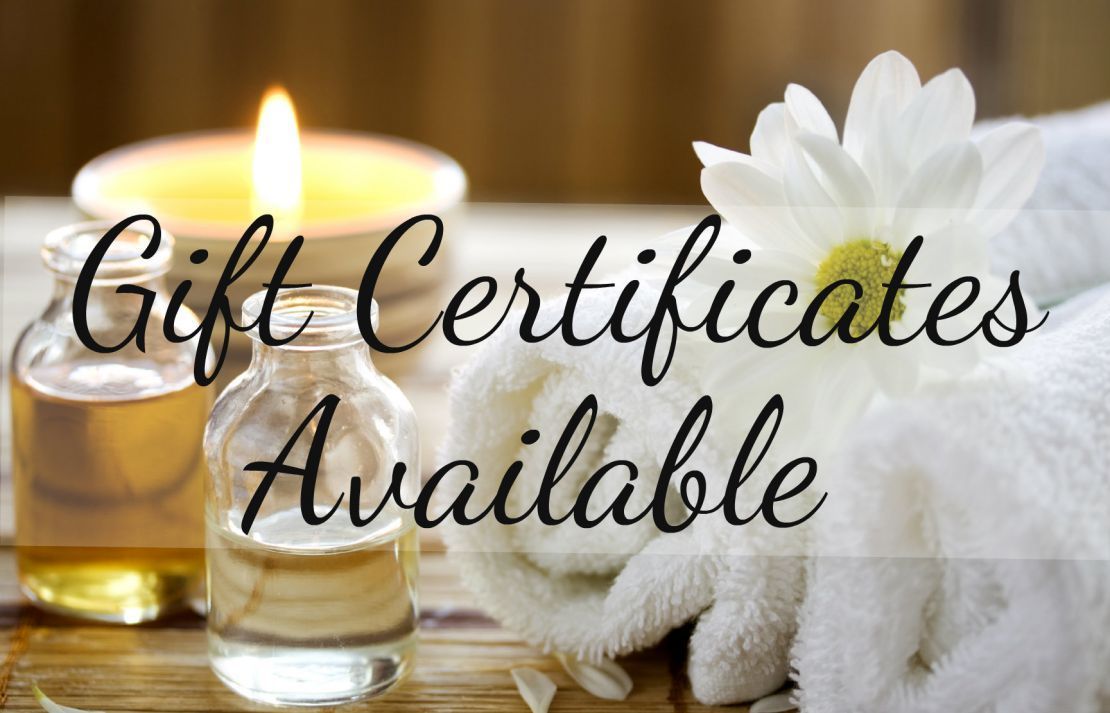 Due to Covid19 pandemic , we were mandated to close by the
Health Dept. until further notice. We will contact you as soon as we can Reopen safely.
Feel free to email with any questions. Sending Love & Light during this challenging time.

Dandelion Wellness is a safe space to come and heal your body, mind & soul holistically.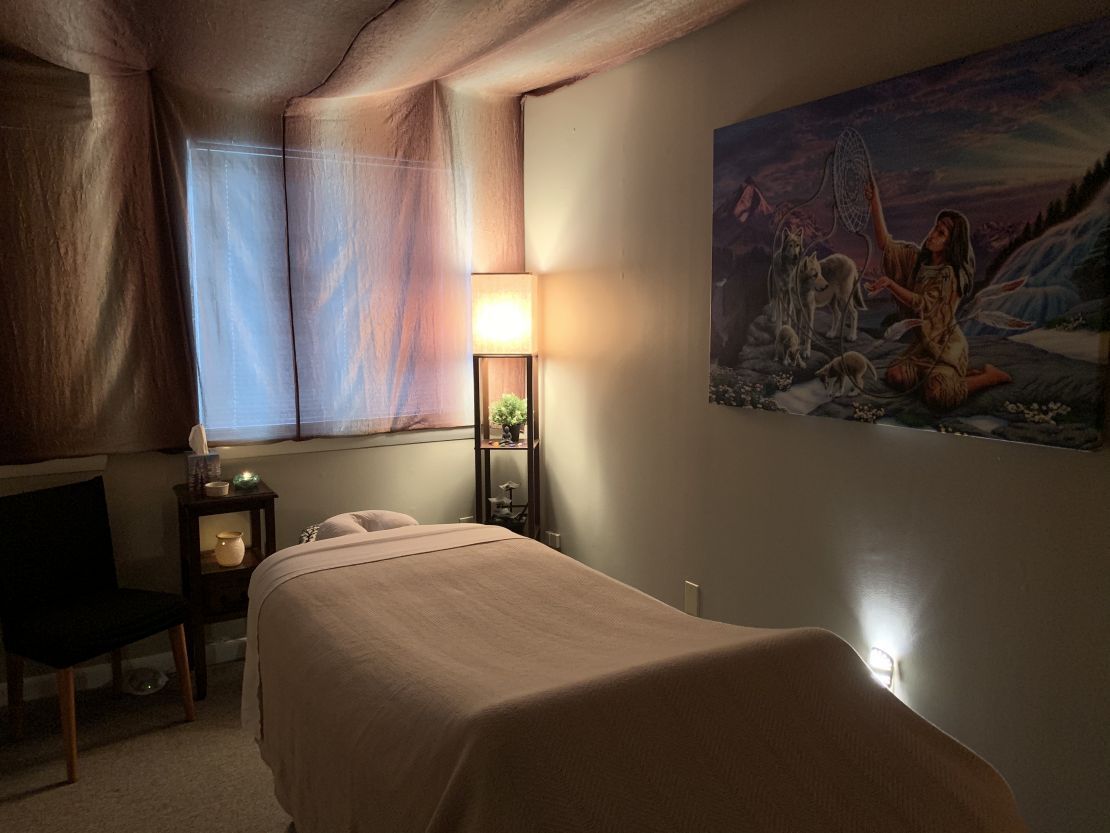 We all experience imbalance on our journey whether it be physical injury or emotional trauma. The body manifests these imbalances in various forms of pain. Many times the physical injury and/or pain is treated by healing the wound without looking at how the entire body has been affected. This can leave long term scars both in tissues & muscles of the body and in the brain.Our bodies do not forget the pain. We specialize in treating the entire body as a whole for maximum healing ability. We believe and support the bodies innate ability to heal itself and simply offer the tools for it to do so.
Dandelion Wellness offers many opportunities for healing the body and mind, such as
Therapeutic Massage for Pain Management and Relaxation
Reiki & Energy Healing Sessions
Harmonic Light Therapy Sessions
Intuitive Coaching & Guidance Sessions
We also offer workshops & classes focused on mind and body wellness as well as meditation groups to help the healing process.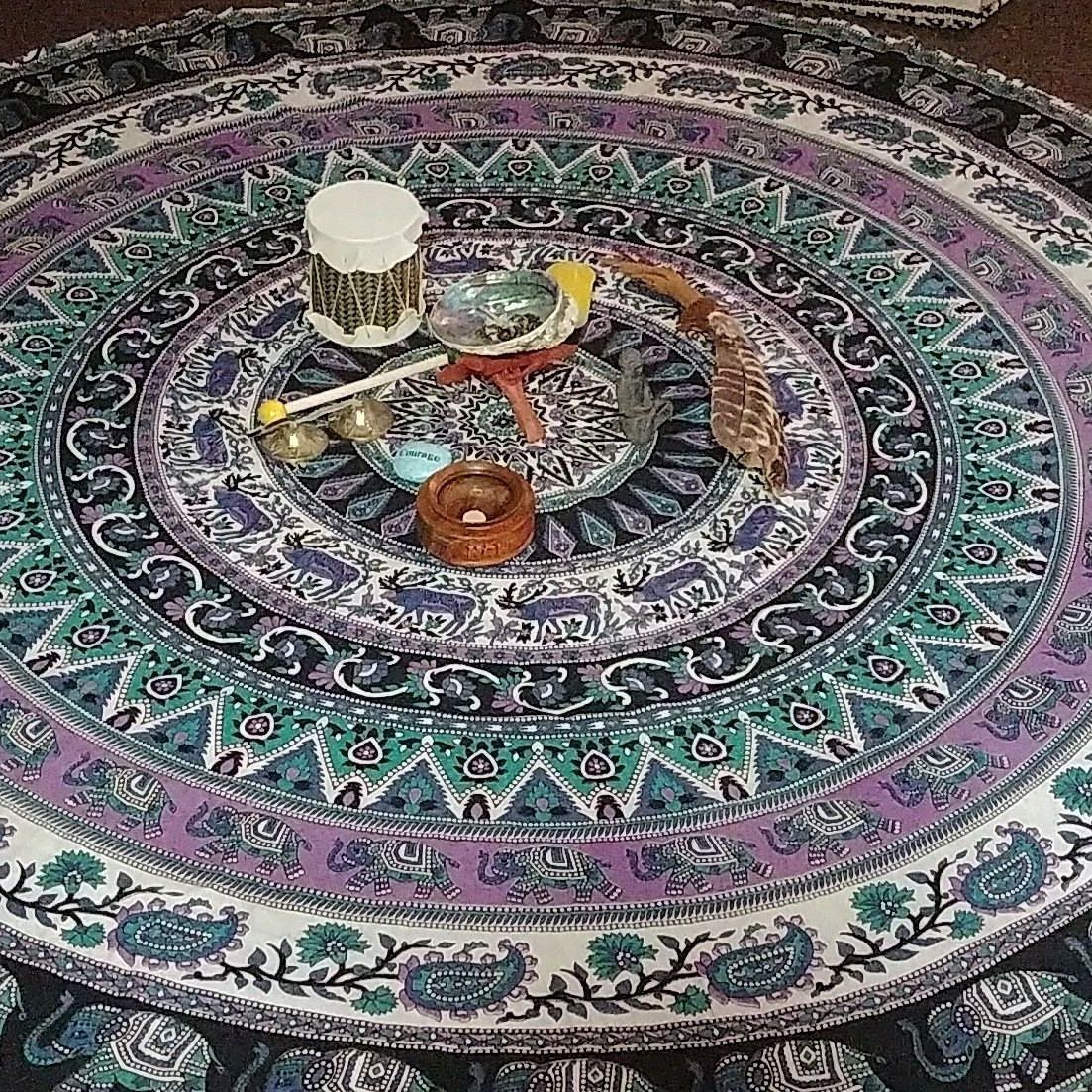 We look forward to giving our clients a safe, nurturing space to heal, and helping them reach their full potential: Body, Mind and Soul.
Now offering CBD-Infused Therapeutic Massage Sessions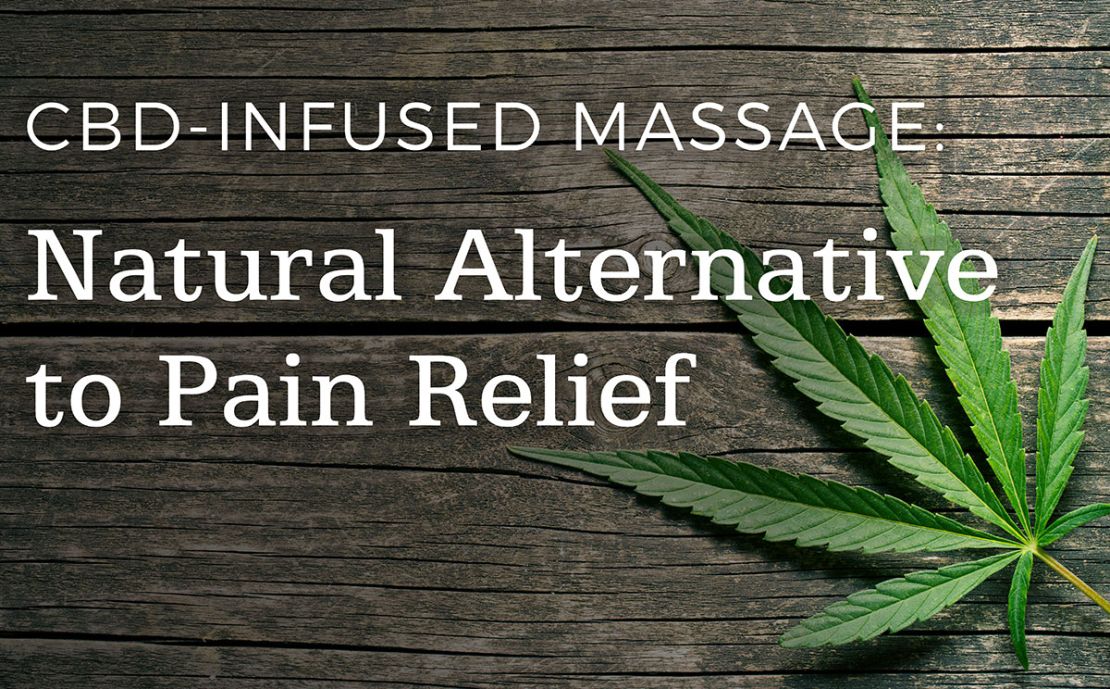 We look forward to connecting with you.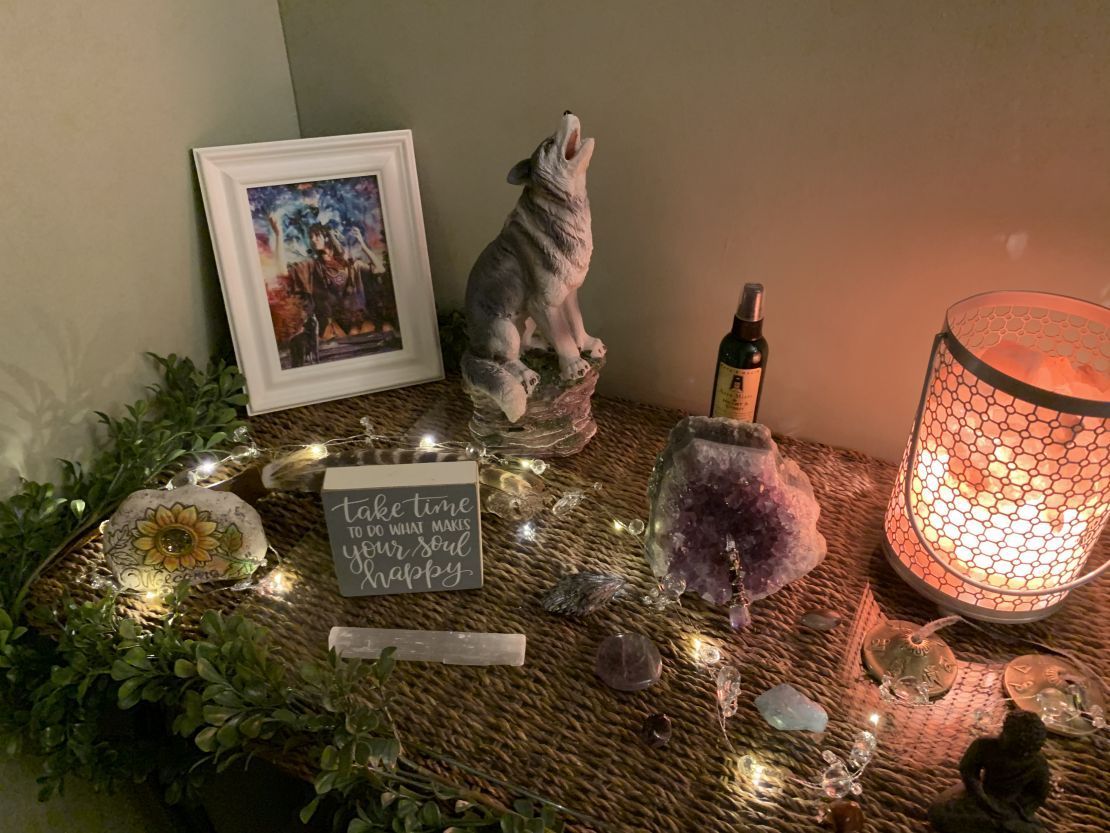 Sending Love, Light & Peace your way!