Welcome
Click here to purchase gift certificates online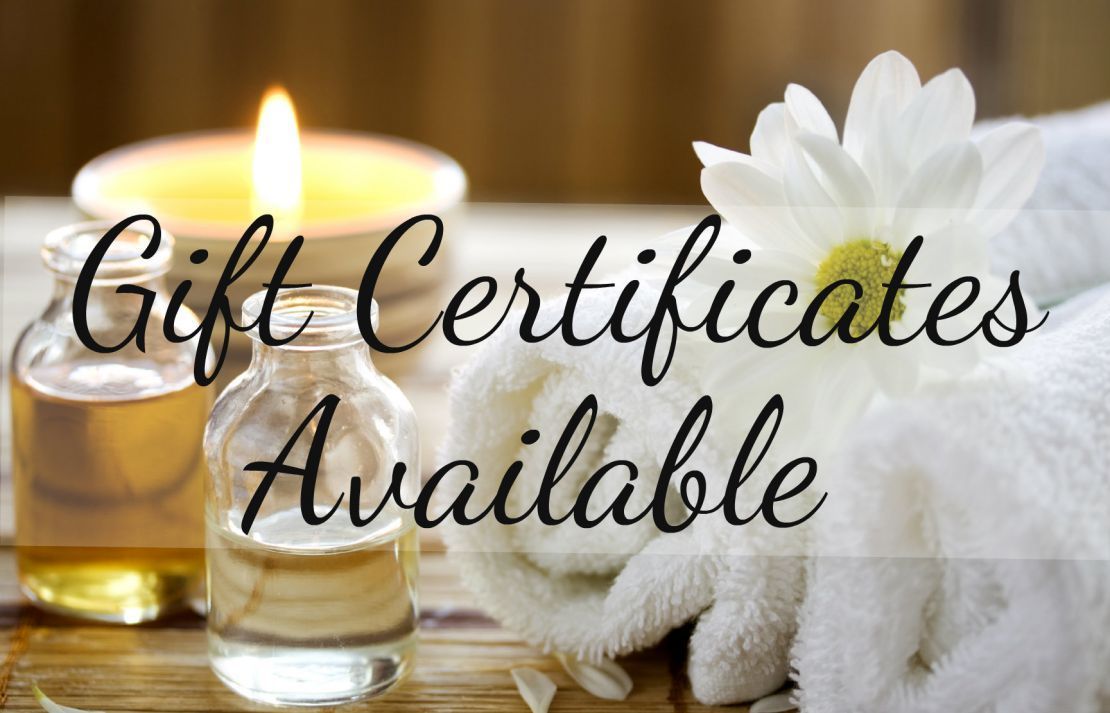 Thank you for visiting my Website!
If you're looking for a professional massage therapist, you've come to the right place.
I am a Licensed Massage Therapist, Intuitive and Certified Advanced Reiki Practitioner with a heart to heal. I believe in our body's innate capability to heal itself. I specialize in treating the entire body as a whole and being a channel for healing based on my clients needs. Whether it be relaxation, stress relief, soothing aches and pains, or energy healing, I look forward to giving my clients a safe, nurturing space to heal, and helping them reach their full potential: Mind, Body and Soul.
NEW!! Now offering CBD-Infused Therapeutic Massage Sessions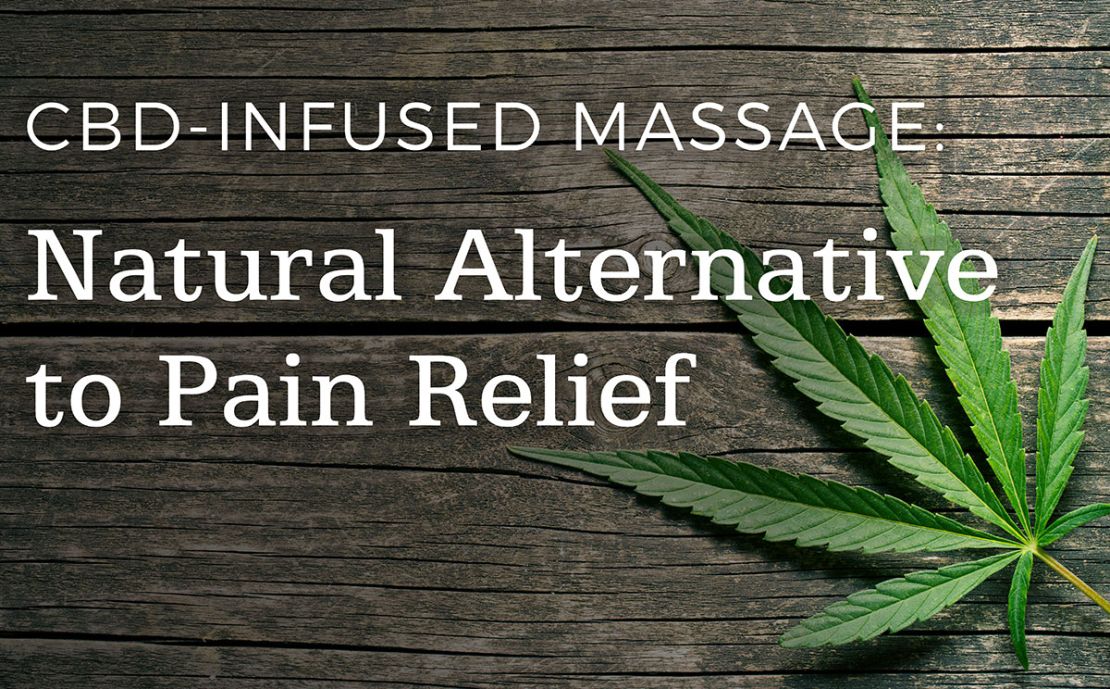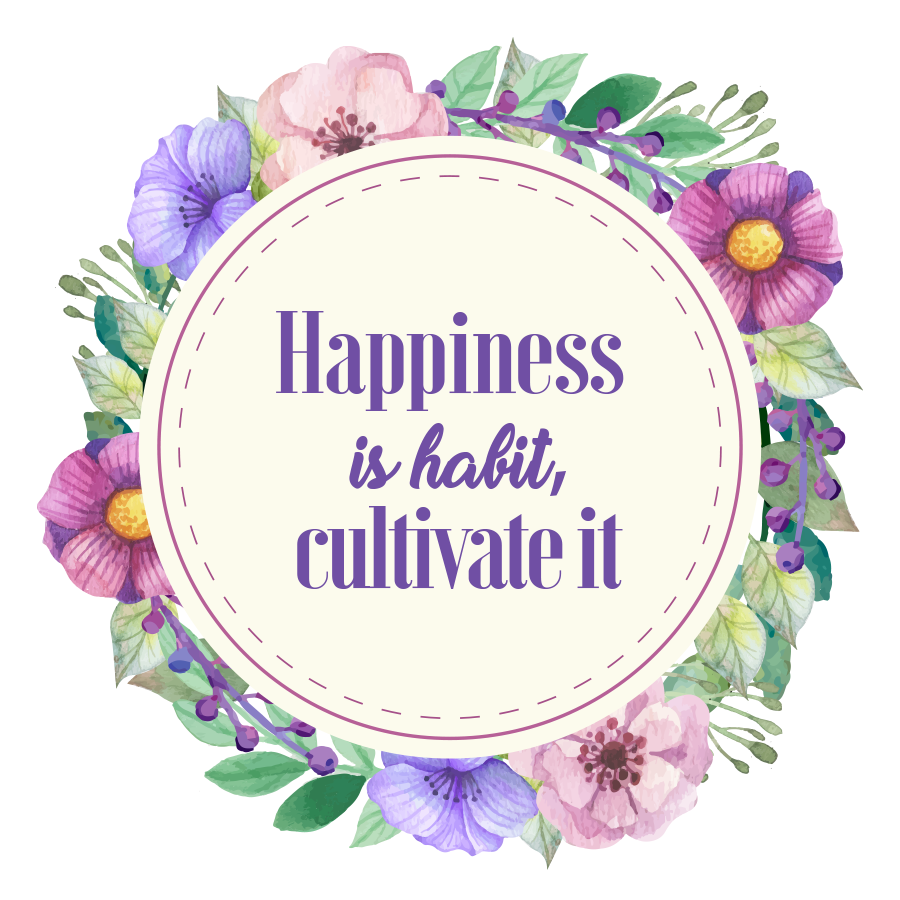 Come relax and heal in our sacred space.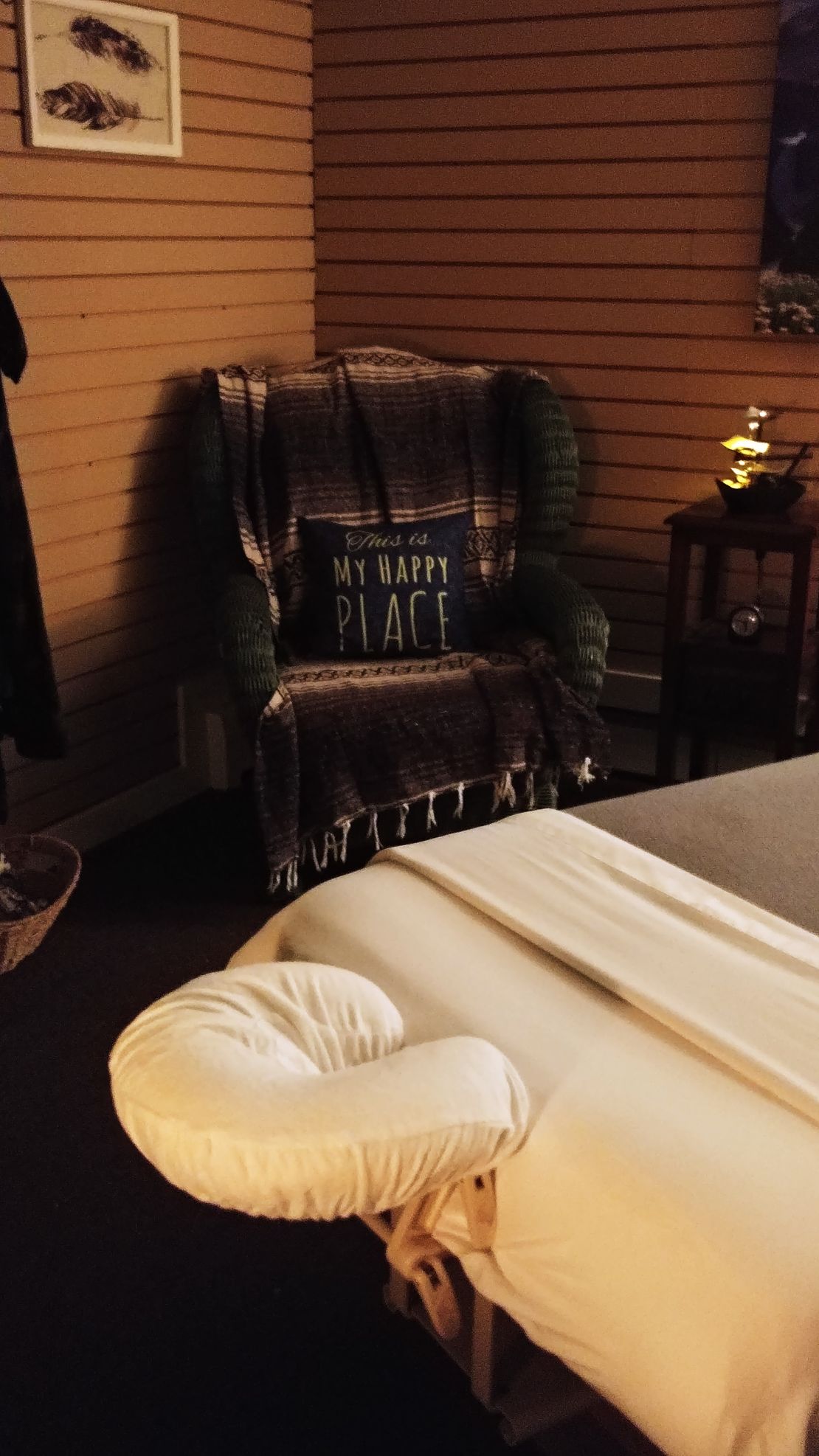 I look forward to connecting with you.
Sending Love, Light & Peace your way!