Groups & Classes
WORKSHOPS
7 week Chakra Meditation Series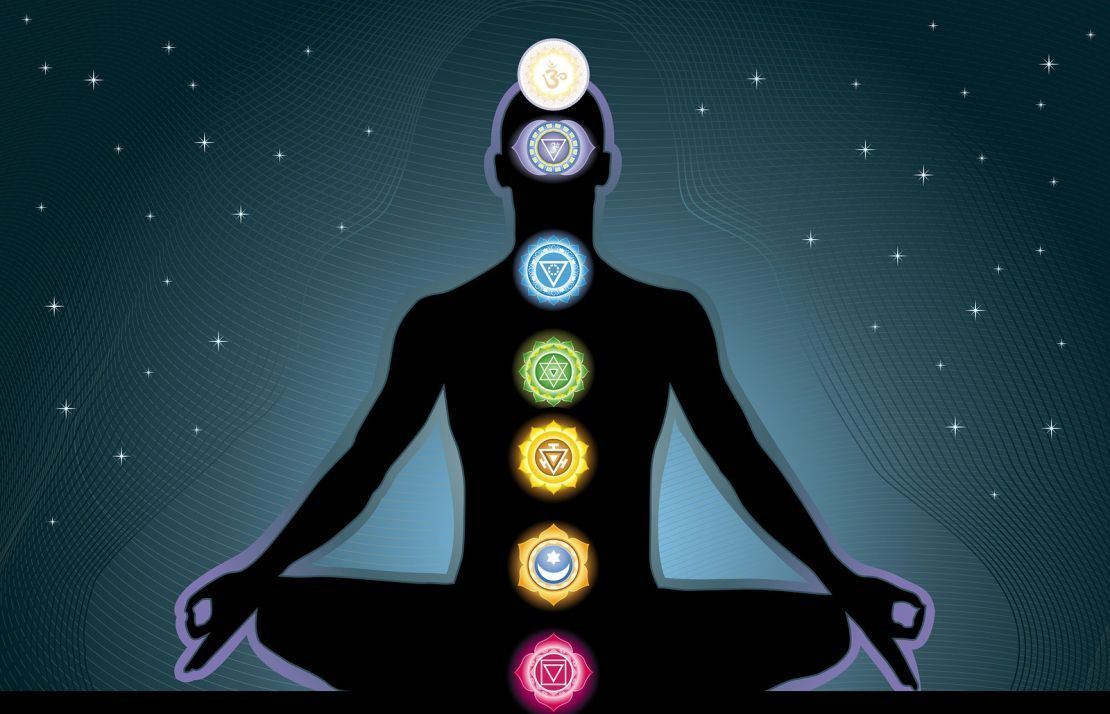 Are you in a bad mood lately?
Do you feel clumsy, forgetful or jinxed?
Are you having difficulty making decisions?
Are you attracting negative people and situations?
Its very likely that your Chakras are out of balance and this may be for you!
During this seven week meditation series, you will participate in guided meditations in a safe, welcoming space with soothing music and theta frequencies to help you manage anxiety & negative thinking, release stress and develop a kinder relationship with yourself. Each week you will have the opportunity to be carried off into a deeply relaxed state while healing, empowering and balancing each of the seven different chakras. Develop the power of your mind, open your heart, become an excellent communicator, connect with your higher self and balance your body for improved health and well being. Namaste'
REGISTRATION INFO
This is a Fall/Winter program being offered by the North Branford Parks & Recreation Dept
Stanley T. Williams Community Center, 1332 Middletown Ave, Northford, CT
1st class in series Monday September 24, 2018
(Dates of class: 9/24, 10/1, 10/15, 10/22, 10/29, 11/5, and 11/19)
All classes will be held on Monday from 7:00-8:00pm
Cost: $75
* there is an additional $5 Registration fee for residents outside of North Branford & Northford
3 OPTIONS TO REGISTER : CREDIT CARD ( via phone or online only) CASH OR CHECK in person
Register by CREDIT CARD payment by visiting fall/winter catalog http://www.nbrecreation.com
or CREDIT CARD ONLY by phone (203) 484-6017
Or by CASH or CHECK in person at the Stanley T. Williams Community Center, 1332 Middletown Avenue, Northford, CT
---
---
FREE PROGRAM FOR SENIORS
SPRING 2019
Beginners Mindfulness Meditation Class
North Branford Senior Center
1332 Middletown Avenue, Northford (Stanley T. Williams Community Center)
Monday March 4th 10:30 am-11:30am
Meditation can offer multiple health benefits for our bodies, from slowing our heart rate to managing anxiety and releasing stress. During this class you will learn basic mindfulness breathing techniques to become more in tune with your body and learn the basics of meditation practice with Anna Meglin, LMT of Dandelion Wellness.
THIS IS A FREE EVENT OPEN TO ALL SENIORS. You DO NOT have to be a resident.
To register and hold your spot please call (203) 484-6017
---