Healing Center UPDATES
HEALING CENTER UPDATE!
Update 11//11/2019:
Due to circumstances beyond our control we have experienced a huge delay in opening the center. We will keep this site updated when we have a plan in place and have a date.
Update 10/10/19:
We are SO CLOSE to opening! Painted and all moved in. Send good vibes to the center that the last leg of approvals and PASSES are approved. Can't wait to share all the goodness with this wonderful community. Xo
Update 9/19/19:
Framing and walls are up. Waiting for doors to be added. Painting is set to start on Monday!!! So excited!
In October 2019, I am excited to announce I will be opening DANDELION WELLNESS, LLC.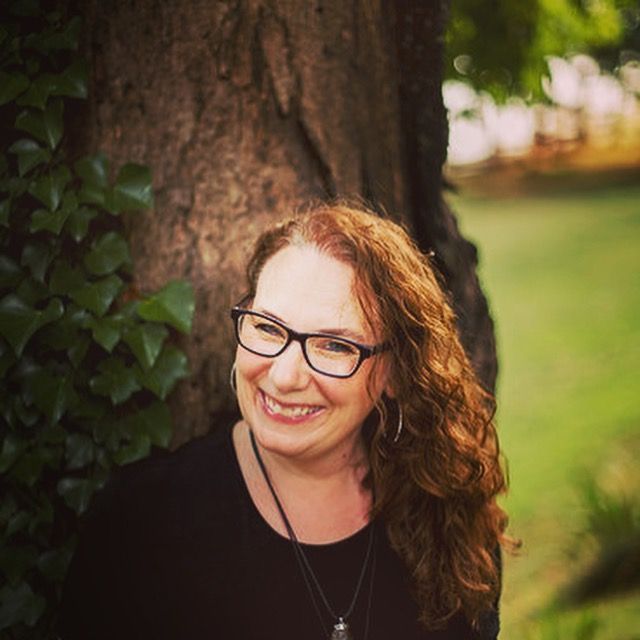 Dandelion Wellness is an alternative healing center focused on healing the body as a whole. The center will offer a safe, nurturing environment for clients to heal: mind, body and soul.
We will offer many opportunities for healing the body & mind holistically such as :
Therapeutic Massage for pain management & general wellness
Sports Massage
Acupressure
Reiki & Energy Healing
Auricular Acupressure Sessions
Intuitive Coaching Sessions
Individualized & Group Counseling Sessions
Harmonic Light Therapy
Meditation Groups for various levels
Mindfulness Workshops
Various Classes & Workshops focused on mind/body wellness
When our bodies experience trauma it manifests itself it so many different ways, whether it be loss of activity from a physical injury in addition to life changing circumstances or the physical manifestation of pain and muscle tightness and blocks from an emotional trauma or stress. Our bodies have an incredible innate ability to heal themselves. Our mission is to treat the body as a whole and be a channel for our clients to access that ability to healing mind, body, & Soul. My goal has and always will be to offer a safe, nurturing space for clients to come and heal and help them to reach their full potential. I believe with the right tools and guidance, we can all access this amazing ability and live our best lives on this amazing journey.
Teachers & Facilitators: I am currently exploring qualified individuals to teach/ lead workshops or classes for wellness etc. to add to our calendar. If this resonates with you and you would like to discuss further, feel free to reach out to me.
I look forward to being a part of your journey,
Love , Light and Peace,
Anna