About Me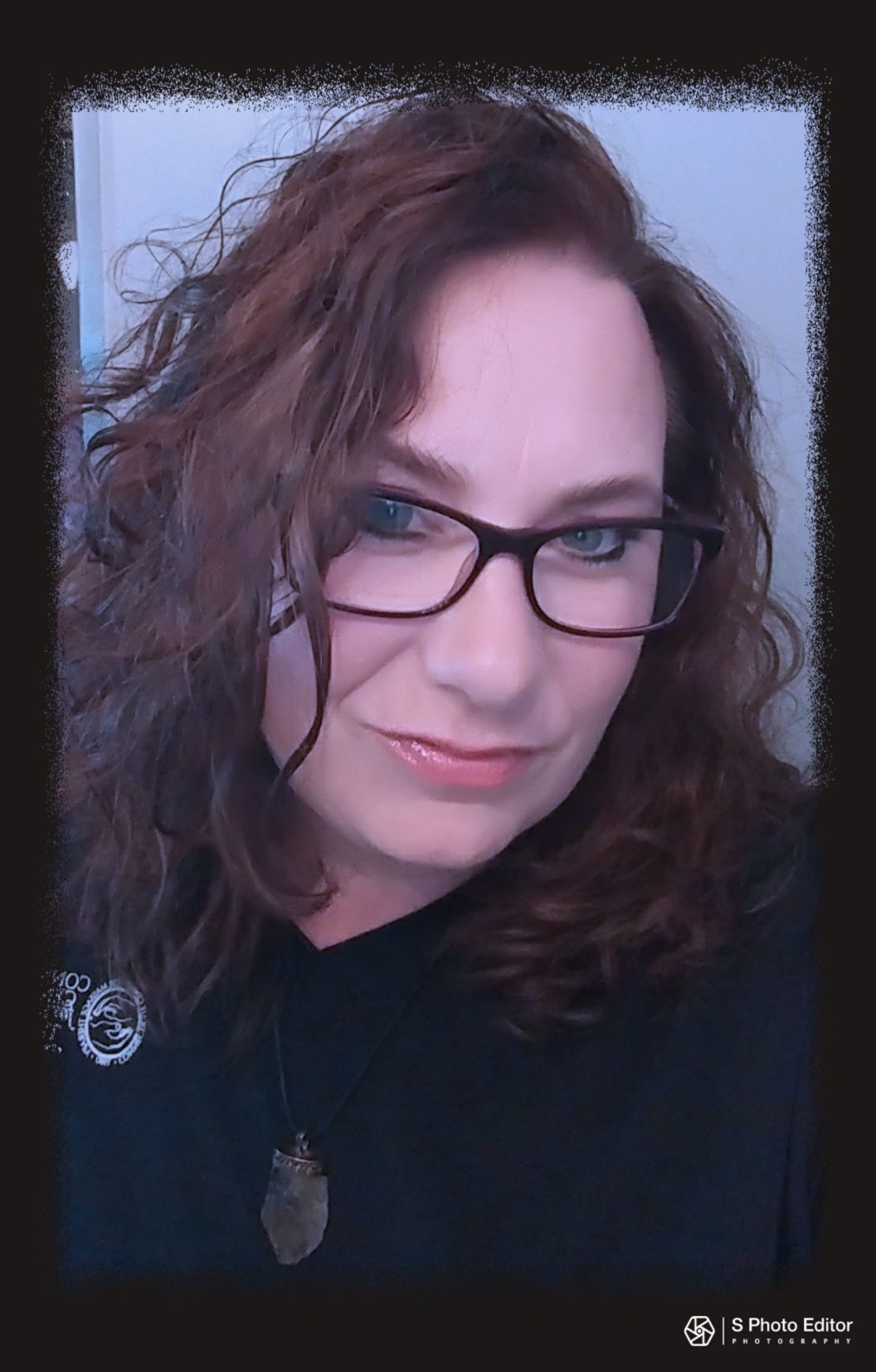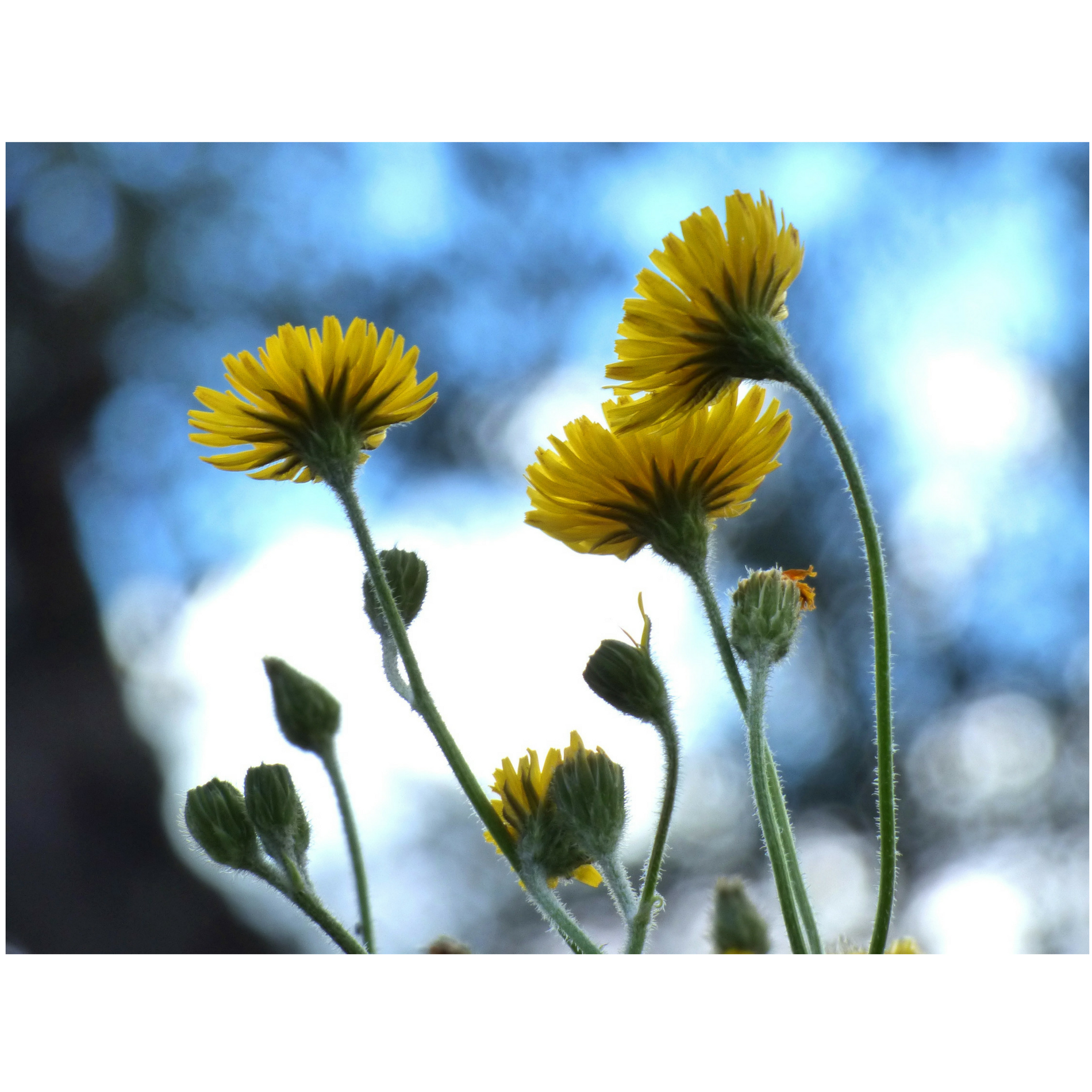 I am a Licensed Massage Therapist, Intuitive and Certified Advanced Reiki Practitioner with a heart to heal. I am a graduate of The Connecticut Center for Massage Therapy. I practice both Eastern & Western modalities including Swedish, Deep Tissue & Trigger Point Style Massage, Sports Massage, Myofascial Release, Acupressure, Reiki, &
Chakra Balancing.
I believe in our body's innate capability to heal itself. I specialize in treating the entire body as a whole and being a channel for healing based on my clients needs. Whether it be relaxation, stress relief, soothing aches and pains, or energy healing, I look forward to giving my clients a safe, nurturing space to heal, and helping them reach their full potential: Mind, Body and Soul.
I specialize in working with clients to properly assess the issues and helping them heal and recover the best and quickest way possible. Please feel free to contact me with any questions you may have and I will be more than happy to answer them.
Love & Peace Always,
Anna
"Be the energy you want people to absorb."
-A.D. Posey